A large collection of drinking gifs featuring your favourite fictional alcoholics!
Being "the cause and solution to all of life's problems", alcohol can come up in a lot of conversations. And since gifs are becoming the preferred method of online communication, we collected 30 drinking gifs for alcoholism of all kinds.
"If you've never taken a nap on the sidewalk, then you don't know how to drink."

– BoJack Horseman
We've scoured the world wide web for drinking gifs, and created some of our own. Save em' and use em' – gifs make great alternatives to actual words.
🍺 AND… We've included links to many of our best drinking games. Just click on the gifs below to find our corresponding drinking games.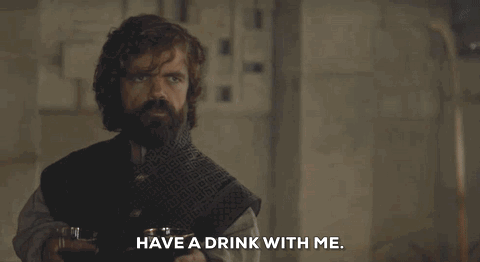 1. The perfect pour. 
2. Hair of the dog.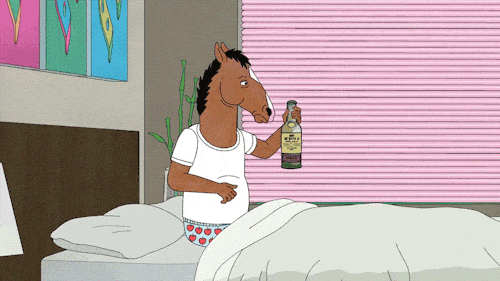 3. But first, drink. 
4. When you don't even know what you're drinking. 

5. Drinking with friends.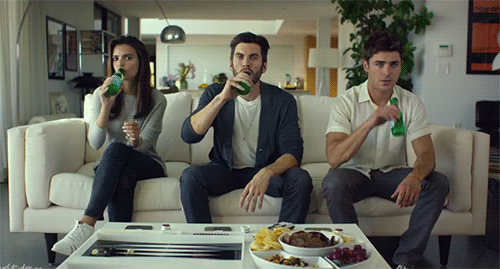 6. Say when.
7. Time for another pint. 

8. Moe's.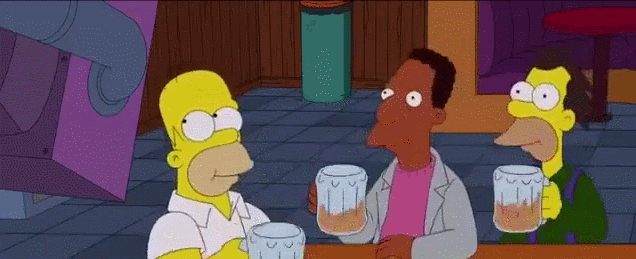 9. SHOTS!
10. More SHOTS!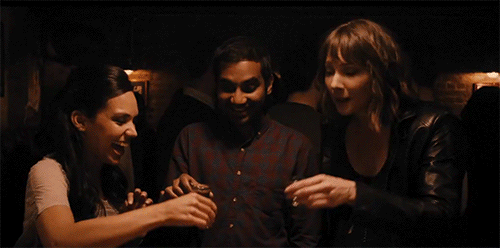 11. Musical SHOTS!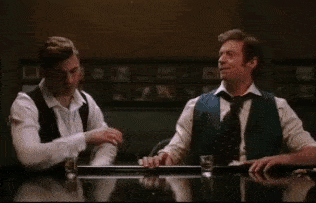 12. Atlanta SHOTS!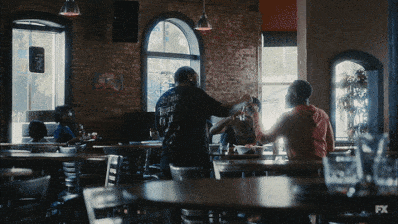 13. SHOTS that make you dance!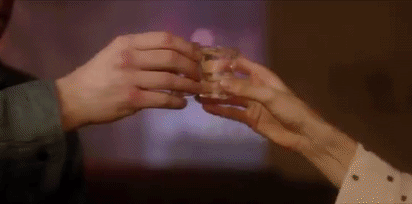 14. SHOTS!… before you Flatline.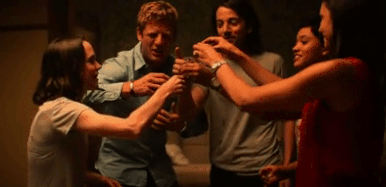 15. Margarita Mondays!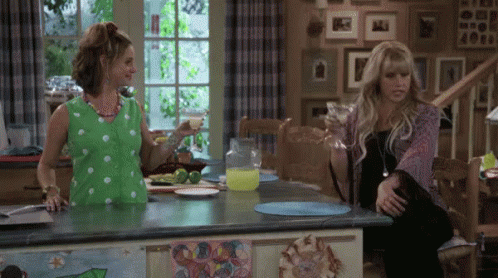 16. One drink later.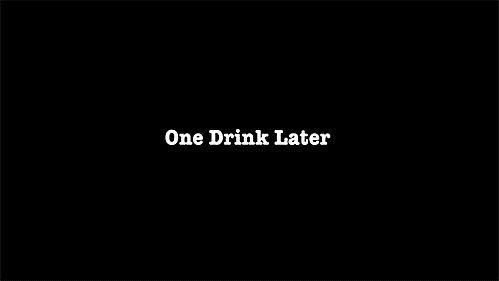 17. You think a first class girl can't drink?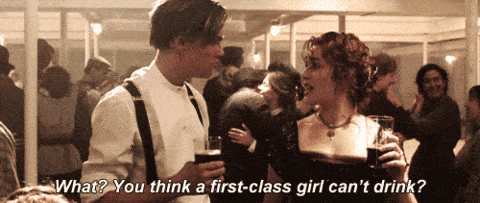 18. When you don't have to drive.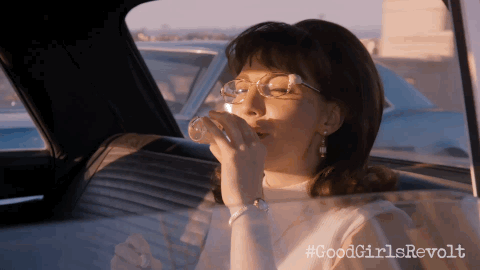 19. When you don't even know what shot you're on.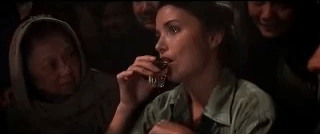 20. When someone says they can out drink you.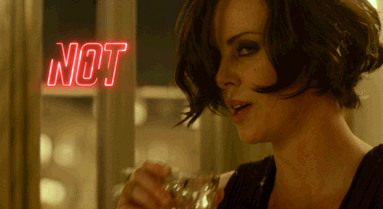 21. When you kill the bottle.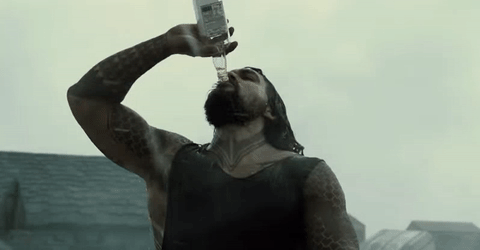 22. All class.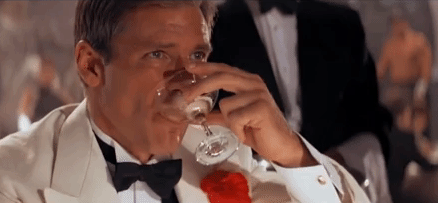 23. When you hear it's an open bar.
24. When you're asked if you'd like another.
25. When you've hit your limit. 
26. When you're a confirmed alcoholic.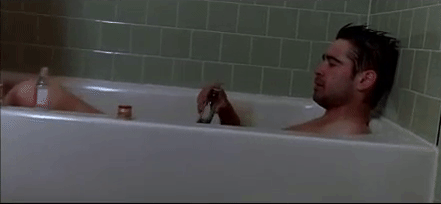 27. When shit gets really crazy.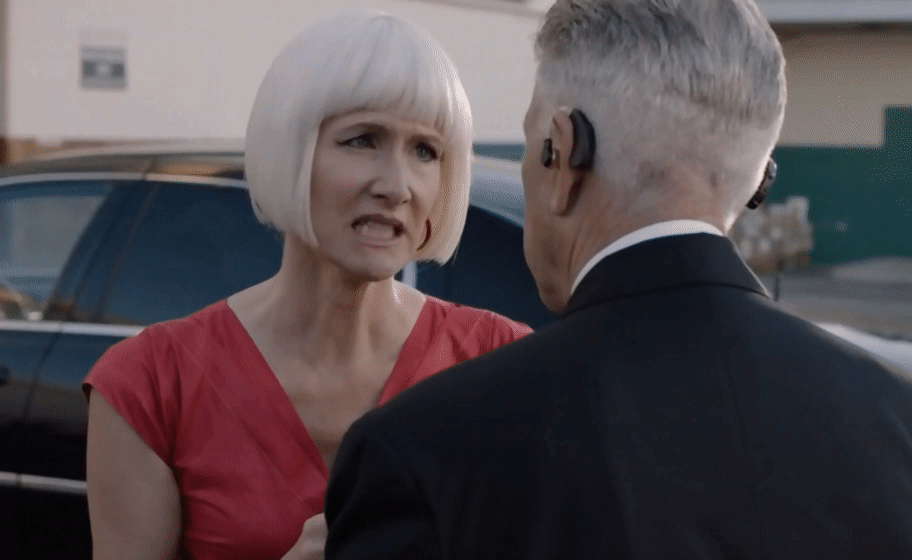 28. When you drink faster than everyone else.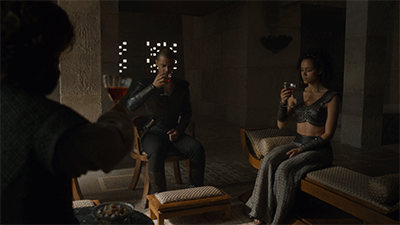 29. When your drink is a little too good.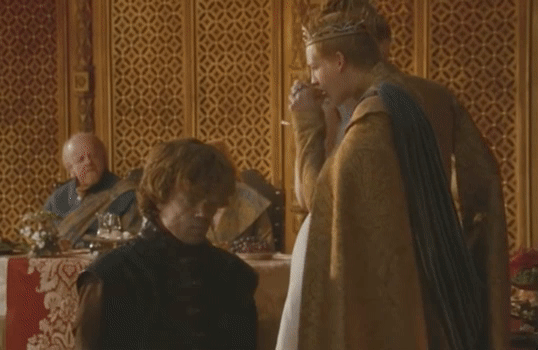 30. The drink you need.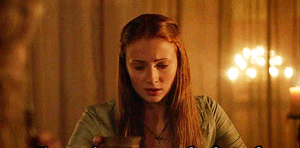 31. The drink you need pt. 2
32. It's wine'o'clock. 
33. More wine.

34. When wine is all you have left.
35. When you say you're only having one.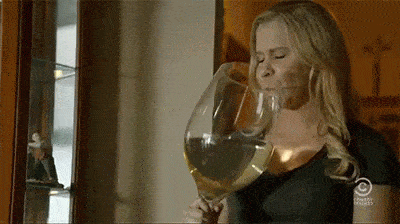 36. When all you need is the bottle.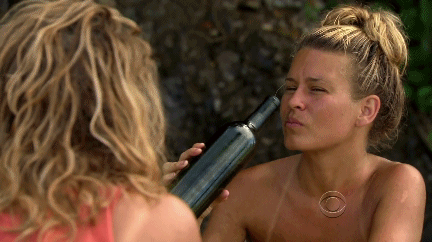 37. When you're keeping it classy.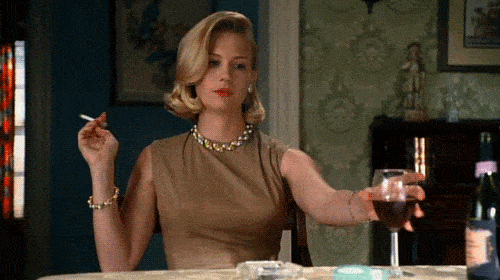 38. When you bring your own.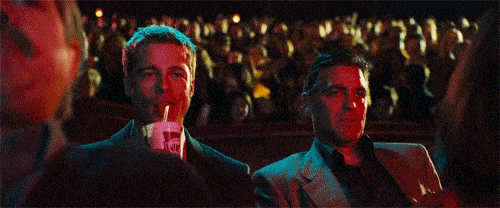 39. When there's a little extra in your tea.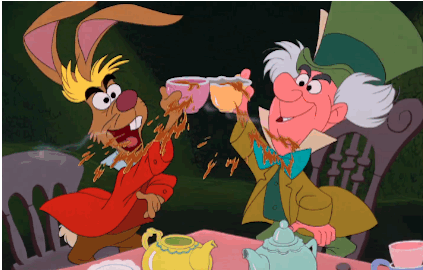 40. When there's always been a little extra in your tea.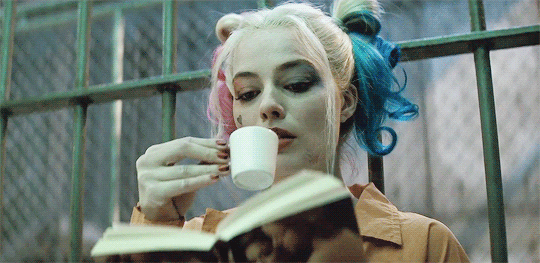 41. When you're not joking around anymore.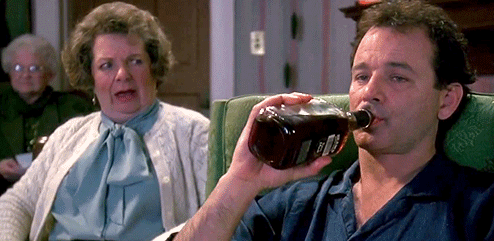 42. When you drink like a pro.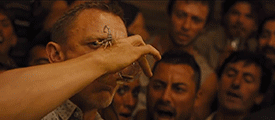 43. A martini. Shaken, not stirred.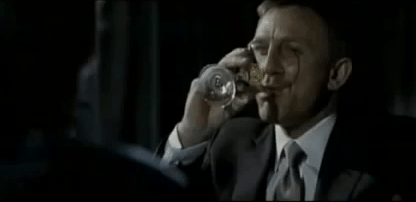 44. 007 spirits.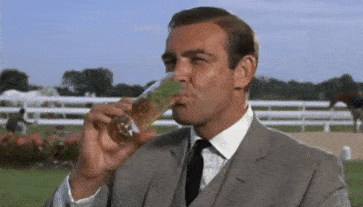 45. When you're in the holiday spirit(s).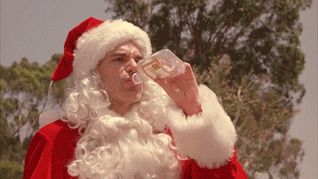 46. When you're not in the holiday spirit.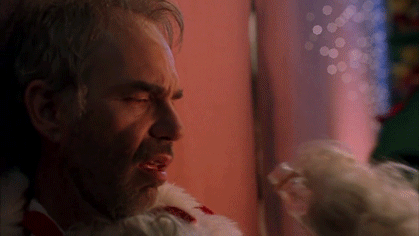 47. Santa needs a drink.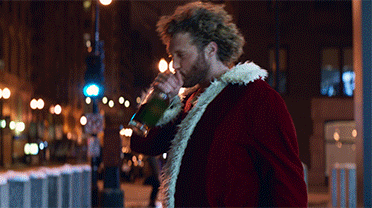 48. New Year's!  

49. When you stop for a brew in Hobbiton. 

50. This, my friend, is a pint.

51. Ent Draft.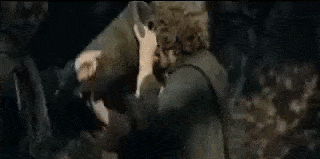 52. New Groove Drinks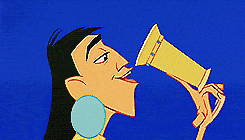 53. Fresh.
54. Non-alcoholic.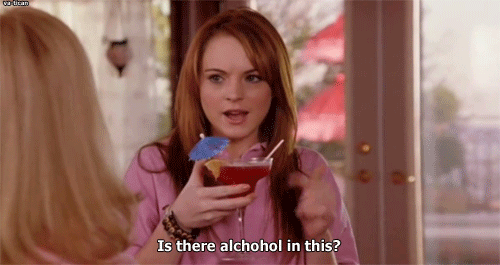 55. Underage.
56. Sugar Rush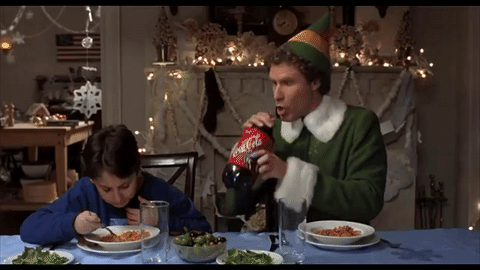 57. Sugar Rush pt. 2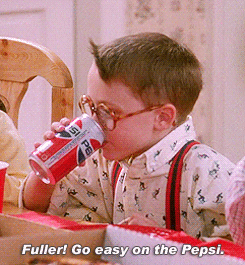 58. Sugar Rush pt. 3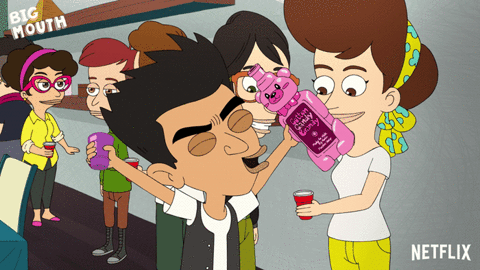 59. Taking the day off.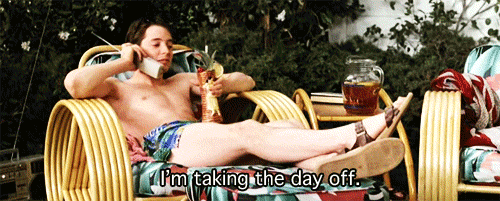 60. Drinking and War Games.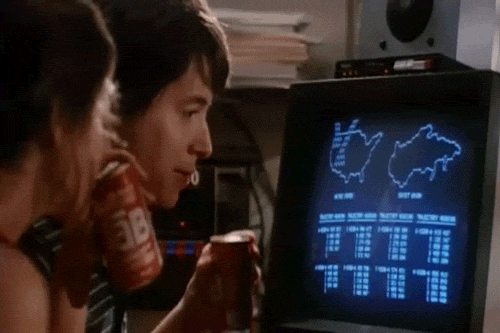 61. First drink of the night.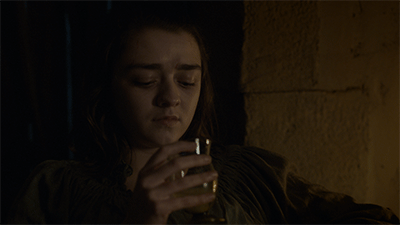 62. Last drink of the night.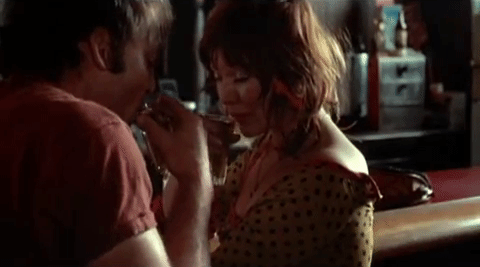 63. Making Cocktails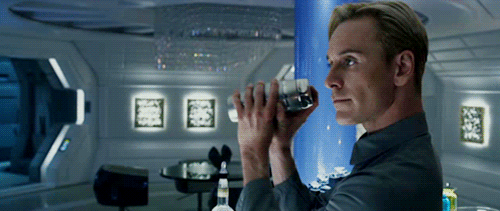 64. Making Cocktails in the 80s.
65. Making Cocktails on the Millennium Falcon.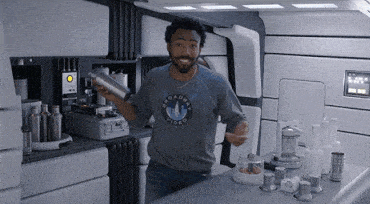 66. When the bartender tries to cut you off. 
67. All inclusive. 
68. YESSS!!
69. Yaaas.
70. Satisfied sip.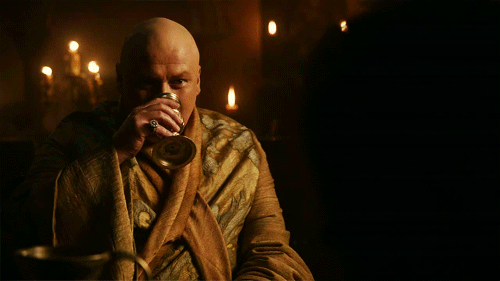 71. Maniacal sip.
72. Skeptical chug.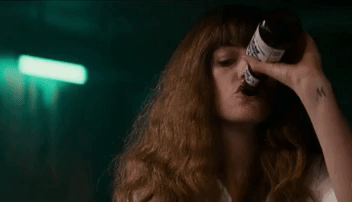 73. CHEERS!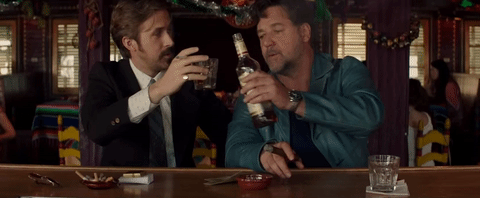 74. Beer CHEERS!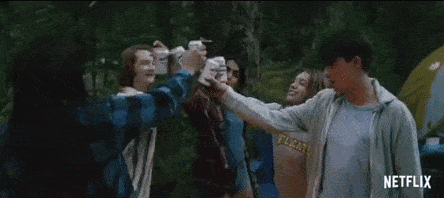 75. When you need a cold one.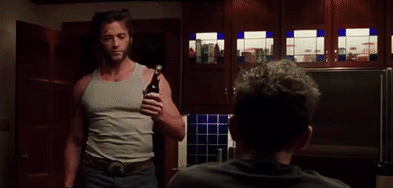 76. When beer is not enough.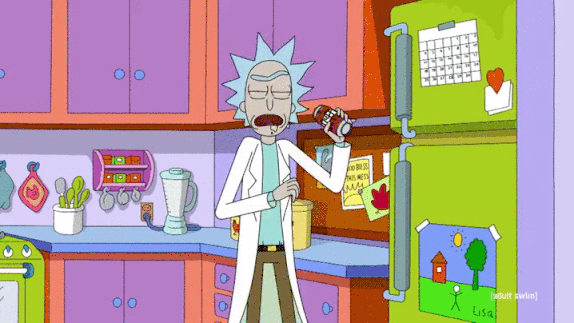 77. One for you, one for me.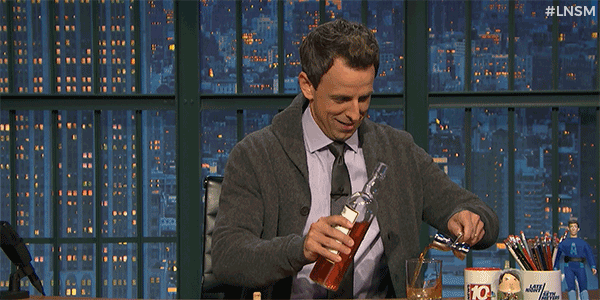 78. Back off with your judgment.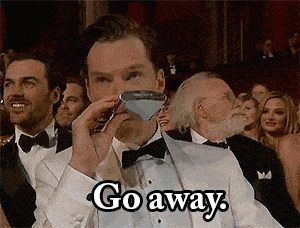 79. When your parents are fighting.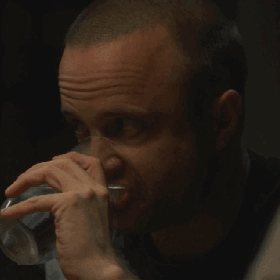 80. When you run out of ideas for drinking gif titles. 
81. When your friends say you've had too much.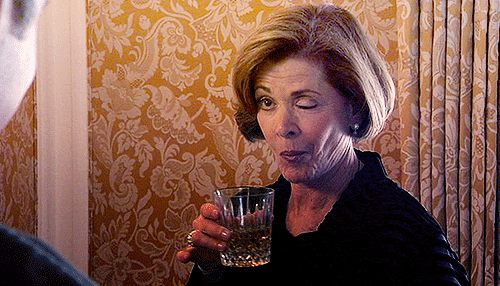 82. When your friend says they're too tired. 
83. CHUG!
84. Mom CHUG!
85. CHUG! CHUG! CHUG!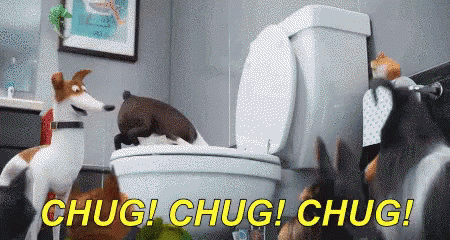 86. CHUG! CHUG! CHUG! CHUG! CHUG! CHUG!
87. Getting the last drops.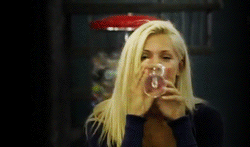 88. The end of the night.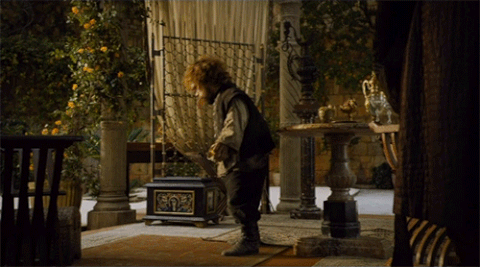 Looking for drinking games to go with your gifs? You'll have a great time with our collections: