More about movies, TV, and drinking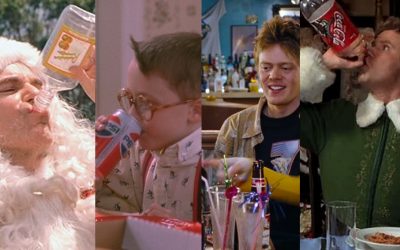 We've lined up 18 top notch Christmas movie drinking games that will put you right in the holiday spirit(s).
So grab your chosen festive poison and drink your way through these classic holiday films.
read more
"Wait, did that count?" Yes it did. If you question a rule, it counts.

Oh you "just drank." Too bad. Rules are rules, drink again.