More about movies, TV, and drinking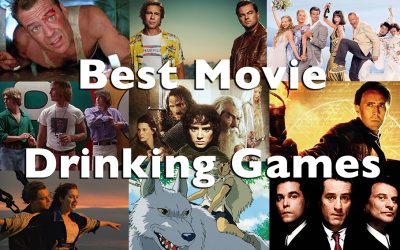 We have over 1000 drinking games on our website, but with so many to choose from, it can be difficult to decide, especially after a few drinks. This list covers 25 of our best (and favourite) movie drinking games. 
From cult classics to musicals to romcoms to action to adventure, there's a little something for everyone. 
read more
"Wait, did that count?" Yes it did. If you question a rule, it counts.

Oh you "just drank." Too bad. Rules are rules, drink again.