X-Men Prequel Drinking Games for First Class, Days of Future Past and Apocalypse
Welcome our collection of X-Men prequel drinking games – the first set of many Marvel games to come!
Time travel, magnets, the holocaust, an apocalypse and, of course, blue makeup. These are just some of the components that make up the X-Men prequel trilogy. They're a unique combination of James Bond, Independence Day, and Back To The Future… with superheroes.
Whether you're sipping some whiskey with Professor X, a crisp German lager with Magneto, or some blue curacao with Mystique, we hope you enjoy our 3 X-Men prequel drinking games.
See you in the future… where you should definitely drink more water. ☄ Or in the past, where you definitely should have drank more water.
And stay tuned for future X-Men drinking games as we make our way through the various X-Men and Marvel films (we've got big plans). When the next batch is ready, we'll be sure to update this post. Until then, cheers to the reboot!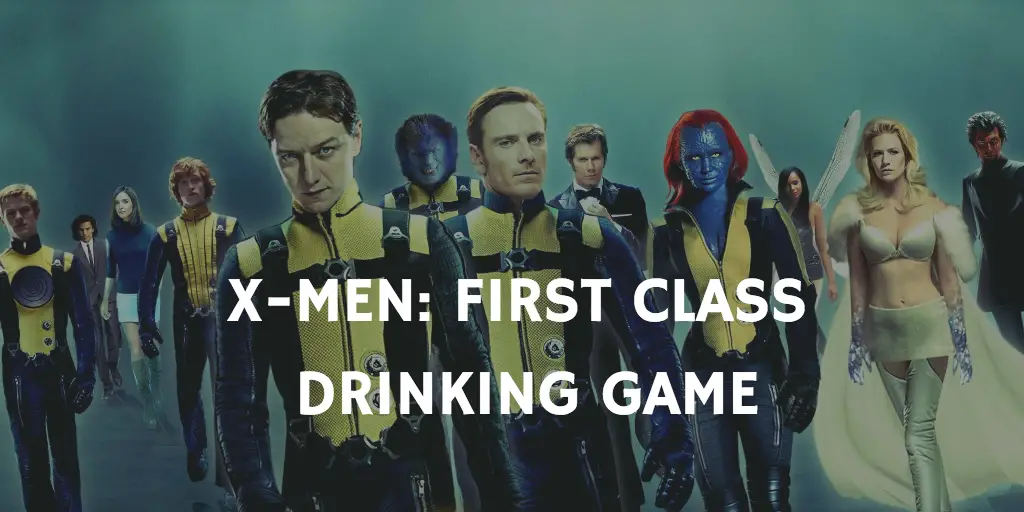 DRINK WHEN…
Someone uses their power for the first time
You see a swastika
Charles puts a finger to his temple
Full game available here.

X-MEN: DAYS OF FUTURE PAST (2014) 

DRINKING GAME
DRINK WHEN…
Mystique changes form
There's a serum injection
There's a jump between timelines
Full game available here.
DRINK WHEN…
A hieroglyph glows
A new mutant is introduced to the film
Apocalypse gains one of his horseman
Full game available here.
We hope you've enjoyed this trilogy of sips, tears and cheers and if not…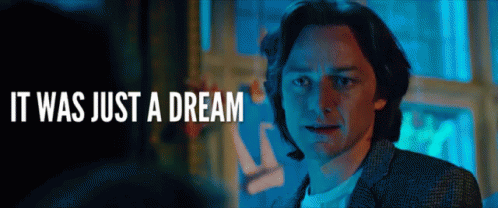 Looking for more drinking games?
You may be interested in these collections: