Super Bowl 57 Drinking Game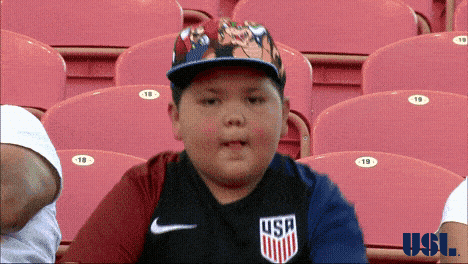 You see the outside of State Farm Stadium
You see a celebrity in the audience
There's a touchdown 🏈
There's fumble or interception
There's a sack
The game cuts to commercials 📺
EXTREME VERSION: Add "Chiefs" OR "Eagles." If you're extra daring, add both.
"Son, when you participate in sporting events, it's not whether you win or lose—it's how drunk you get."
– Homer Simpson

It's the greatest Sunday of the year! It's time for beer, nachos, buffalo chicken dip, jalapeno poppers, and all the melted cheese your heart can handle… Oh yeah, and FOOTBALL! LET'S WATCH SOME FOOTBALL! 
This year, it's the Kansas City Chiefs facing off against the Philadelphia Eagles at the State Farm Stadium in Glendale, Arizona. Rihanna will lead the halftime show. So get under your umbrella and strap in for a pulse-pounding game full of modern day gladiators performing cranium-busting feats of athleticism 🏈