Super Bowl 55 Drinking Game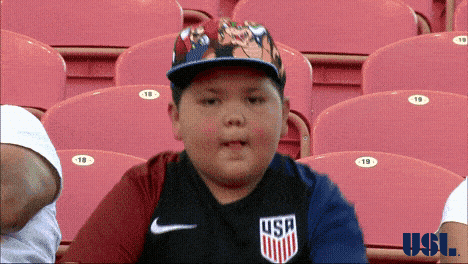 You see the outside of Raymond James Stadium
You see a celebrity in the audience
Anyone mentions a possible Chief's repeat win
There's a touchdown 🏈
There's fumble or interception
There's a sack
The game cuts to commercials 📺
EXTREME VERSION: Add "Buccaneers" OR "Chiefs". If you're extra daring, add both.
"Son, when you participate in sporting events, it's not whether you win or lose—it's how drunk you get."
– Homer Simpson

It's the greatest Sunday of the year! (But with new COVID-19 restrictions.) It's that special Sunday when we get to watch modern-day gladiators risk brain damage and death while we stay at home with beer, chips, and eleven varieties of melted cheese. There's a new president in the White House, 2021 is about as crazy as 2020, and COVID-19 has killed hundreds of thousands of Americans, with thousands more dying every day. What were we talking about? Oh right, LET'S PLAY SOME FOOTBALL! 
This year, it's the Tampa Bay Buccaneers facing off against the Kansas City Chiefs at the Raymond James Stadium in Florida. In other words: suck it, Patriots. This will be the third time the Super Bowl has been held at the Raymond James Stadium, and The Weeknd will be taking the stage for the half-time show. Also, please don't host a Super Bowl party this year. The football players are paid millions of dollars to risk their lives—you are not. Stay safe 🏈