Super Bowl 54 Drinking Game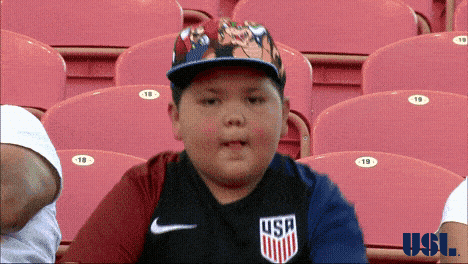 The Super Bowl 54 logo appears
You see the outside of the Hard Rock Stadium
You see a celebrity in the audience
There's a touchdown
There's an interception
There's a sack
The game cuts to commercials
EXTREME VERSION: Add "49ers" OR "Chiefs". If you're extra daring, add both.
"Son, when you participate in sporting events – it's not whether you win your lose, it's how drunk you get."
– Homer Simpson

It's the greatest Sunday of the year! It's that special Sunday when we get to watch modern day gladiators risk brain damage and death while we stay at home with beer, chips, and eleven varieties of melted cheese. The President has been impeached, the world is on fire, and a deadly virus has reached our shores. Time to watch some football. 
This year, it's the San Francisco 49ers facing off against the Kansas City Chiefs at the Hard Rock stadium in Florida. That's right—no Patriots. This will be the sixth time the Super Bowl has been held at the Hard Rock Stadium, and Jennifer Lopez and Shakira will be taking the stage for the half-time show. Justin Timberlake was not invited.