Super Bowl 56 Drinking Game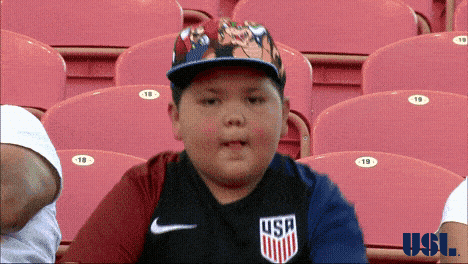 You see the outside of SoFi Stadium
You see a celebrity in the audience
There's a touchdown 🏈
There's fumble or interception
There's a sack
The game cuts to commercials 📺
EXTREME VERSION: Add "Rams" OR "Bengals". If you're extra daring, add both.
"Son, when you participate in sporting events, it's not whether you win or lose—it's how drunk you get."
– Homer Simpson

It's the greatest Sunday of the year, when we get to watch modern-day gladiators risk brain damage and death while we risk heartburn and angina with beer, chips, hot sauce, and eleven varieties of melted cheese. LET'S PLAY SOME FOOTBALL! Or rather, let's watch some people play football.
This year, it's the Cincinnati Bengals facing off against the Los Angeles Rams at the SoFi Stadium in Inglewood, California. That's right, the Patriots were blocked again. This will be the first time the Super Bowl has been held at the SoFi Stadium, and the combined power of Mary J. Blige, Kendrick Lamar, Snoop Dog, Dr. Dre, and Eminem will be taking the stage for what will certainly be a legendary halftime show. Remember that COVID is still very much a thing, so get vaccinated and be careful at your Super Bowl party. I.e. bring some Tums and Pepto to put out the fire that will surely be started by that buffalo chicken dip. Stay safe 🏈