Nostalgic Halloween Drinking Games for Classic 90s Films
There are many tragedies that befall us in life, and chief among them is the fact we can't trick-or-treat anymore. But we've got an adult alternative to trick-or-treating: HALLOWEEN DRINKING GAMES!
The 1990s were great for grunge rock, White House sex scandals, and wholesome Halloween movies!
Are you trying to get in the spirit of Halloween, but looking for films with fewer murders? Revisit these classic 90s films with Halloween Drinking Games. They're full of Halloween spirit, but with less stabbing!
🔪 If the 90s aren't your thing, or if it's just not Halloween to you without the brutal murder of horny teenagers, check out our list of 13 Horror Movie Drinking Games that including Friday the 13th, The Shining, The Rocky Horror Picture Show, Get Out and more.
Now let's jump back into the 90s…
Here are three 90's Halloween Drinking Games
Did you know Disney wanted Jack Skellington to have eyes? The studio insisted that Jack's empty sockets have pair of friendly oculars, but creators didn't give in, proving that their anti-hero didn't need eyeballs to connect. Here are 20 other things you might not know about The Nightmare Before Christmas.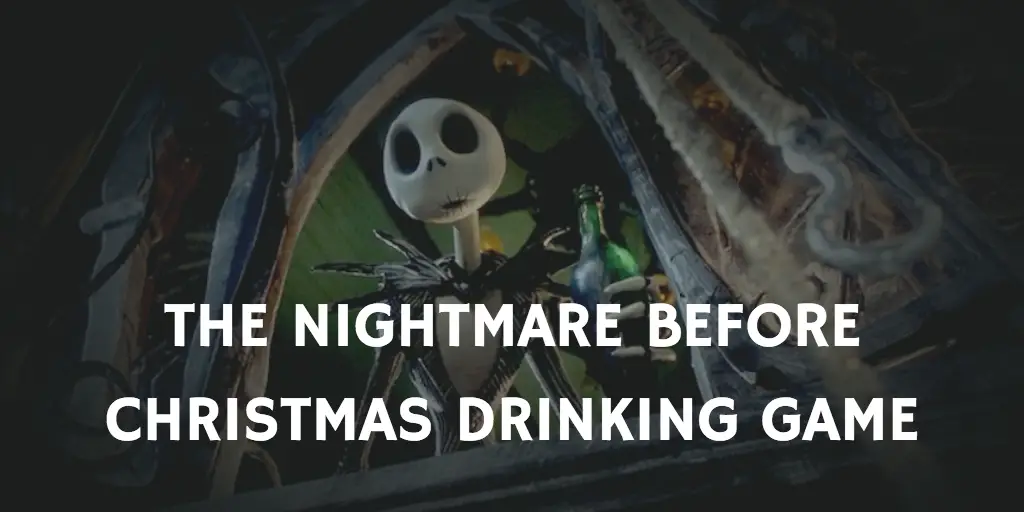 THE NIGHTMARE BEFORE CHRISTMAS (1993) DRINKING GAME
DRINK WHEN…
Someone says "Jack"
The mayor's head rotates
A child doesn't appreciate a 'Christmas' present
Full Halloween game available here.

DRINK WHEN…
Someone says "Sister" / "Sistahs"
Thackery (as a cat) speaks
Sarah flirts with anyone
Full Halloween game available here.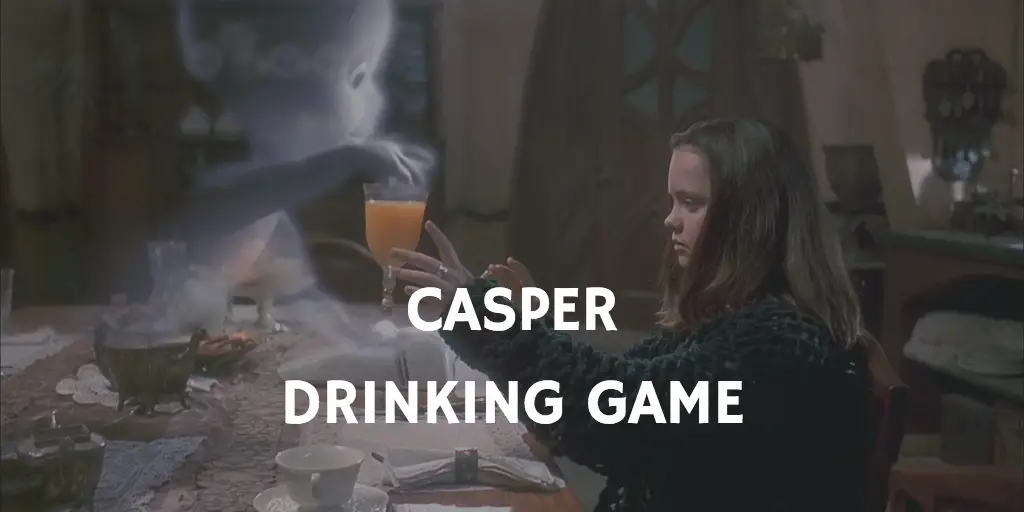 DRINK WHEN…
Someone says "Casper"
Someone screams from seeing a ghost
You see the outside of Whipstaff Manor
Full Halloween game available here.
Congrats! These Halloween drinking games helped you ingest your Halloween sugar through alcohol. Cheers and Happy Halloween! 🍺🍬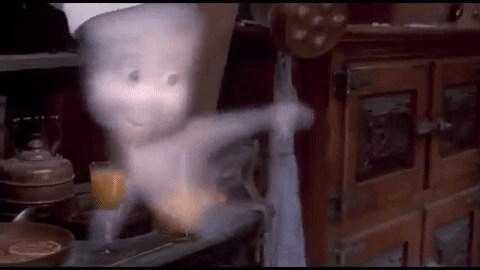 Looking for more drinking games?
You may be interested in these collections: