A List of Christmas Movies On Netflix Canada for December 2018
(Updated December 3rd, 2018)
You'll find a decent variety of Christmas Movies on Netflix Canada, which means your Canadian cable network won't hold you back from watching many of your favourite holiday films.
Not in Canada?

Here are The Best Christmas Movies On Netflix US 🇺🇸
Take a look at these holiday flicks that are already at your fingertips. You'll save some torrent space and it's all legal! As Netflix adds or removes holiday titles, we'll be sure to update the list below.
Interested in playing a Christmas Movie Drinking Game?
Look for a drinking game link beneath the films. We don't yet have drinking games for all of them, but additional games will be added as they are made. 'Tis the season, after all. 🍺
Here are the Christmas movies on Netflix Canada that you can stream legally:
The Night Before (2015) 🍅 65%

If you liked Seth Rogen's and Joseph Gordon-Levitt's chemistry in 50/50, but don't generally like to get bummed about cancer, they have presented you with a solution: watch them in a Christmas movie! This may never be counted among the classics, but if you like your Christmas movies a little more raunchy than It's a Wonderful Life, this one will do fine.
Office Christmas Party (2016) 🍅 40%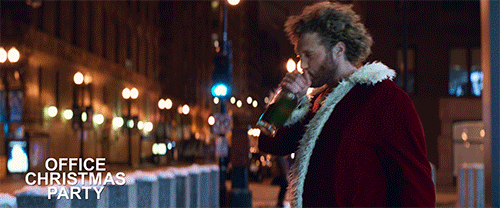 We've all been there! Well… no, we probably haven't been at all. This outrageous holiday comedy seeks to make its audience cringe just as much as they would at an actual office Christmas party. What fun!
Four Christmases (2008) 🍅 25%
This largely forgettable entry to the seasonal canon features Vince Vaughn and Reese Witherspoon as a couple forced to endure four different family outings at Christmas. Fun fact, the two lead actors got along even less than their characters.
The Holiday (2006) 🍅 47%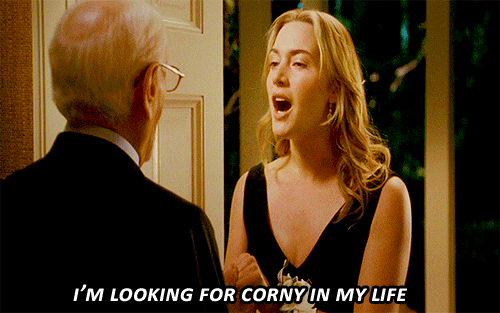 If you're also looking for corny in your life, look no further. This genre-bending film combines romantic comedy with Christmas. What it lacks in originality, it makes up for in its abundance of English people.
Love Actually (2003) 🍅 63%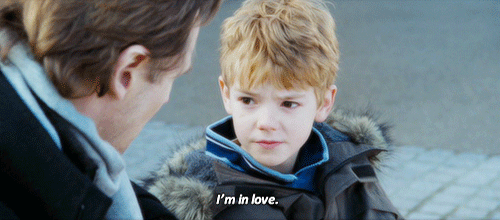 An overdose of sweetness and holiday feelings will surely wash over you if you watch this film. But it's worth it just to see The Walking Dead's Andrew Lincoln speak with his real accent.
The Family Man (2000) 🍅 53%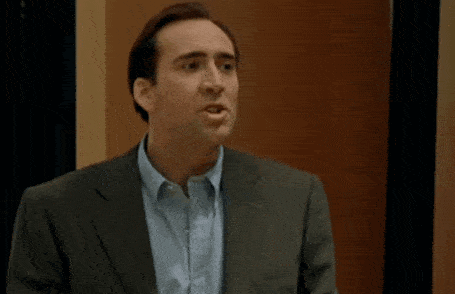 It's Nicolas Cage in a Christmas movie. If you need more incentive than that, you're on the wrong website.
These are the most well known Christmas movies on Netflix Canada for now. An honourable mention goes to the Bojack Horsemen Christmas Special.
And they may not be classics yet, but Netflix has begun to produce their own brand of sappy Christmas films. Don't worry – we've got drinking games for these ones too: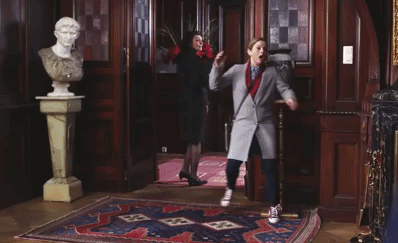 Netflix Canada has a fair selection of holiday films for children as well.
Cheers and Happy Holidays – Eh! 🍁
You may also be interested in: