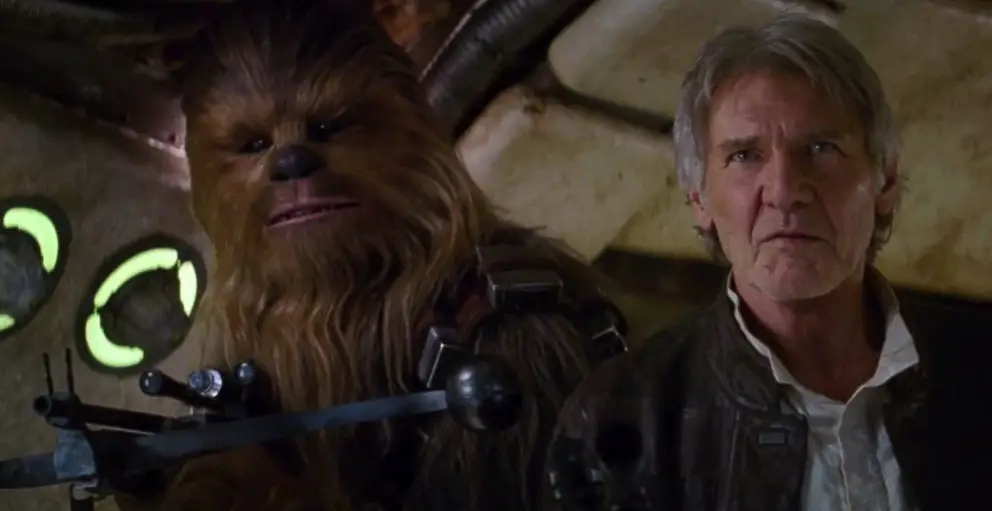 First off, I think everyone can agree that the entire trailer is a thing of genius. It's an exciting and wonderfully paced collection of images that make Star Wars fans salivate in anticipation–yet essentially reveal none of the details of the movie to come.
Nevertheless, here are six moments that especially standout to me. And since the trailer is only a minute and a half, odds are that… sorry, you probably don't want me to tell you the odds, but it's my hope that some of these moments have stood out to you as well.
Let the speculation begin.