Category: Christmas movies
Browse through 22 of the Best Netflix Christmas Movies With Drinking Games for the upcoming holiday season!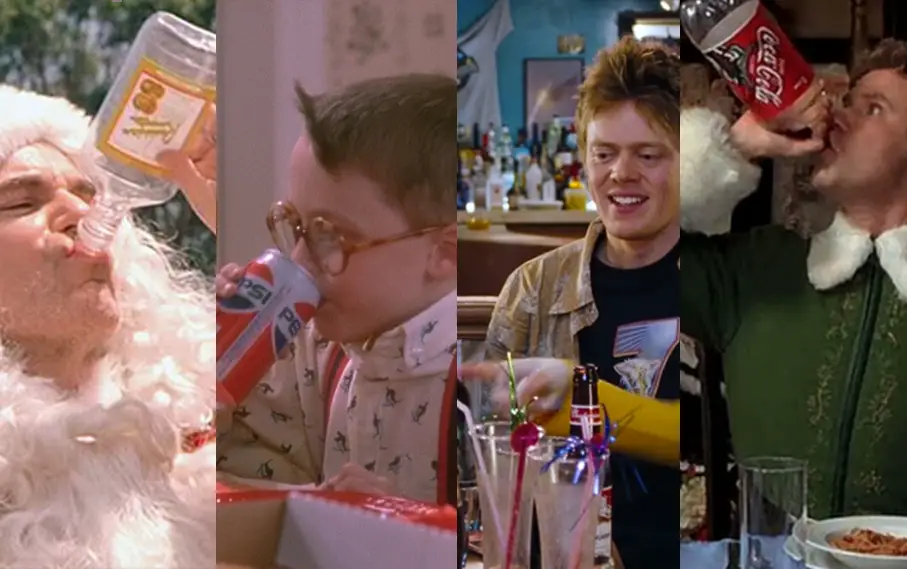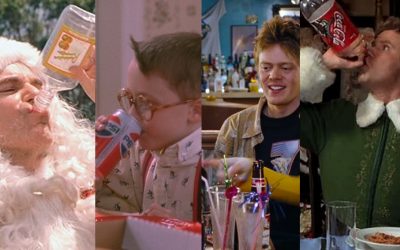 We've lined up 23 top-notch Christmas movie drinking games that will put you right in the holiday spirit(s).
So grab your chosen festive poison and drink your way through these classic holiday films.
You'll find a decent variety of legally available Christmas Movies on Netflix Canada.
Take a look at these holiday flicks that are already at your finger tips.
Cheers and Happy Holidays – Eh!