Category: christmas movie drinking games
Browse through 22 of the Best Netflix Christmas Movies With Drinking Games for the upcoming holiday season!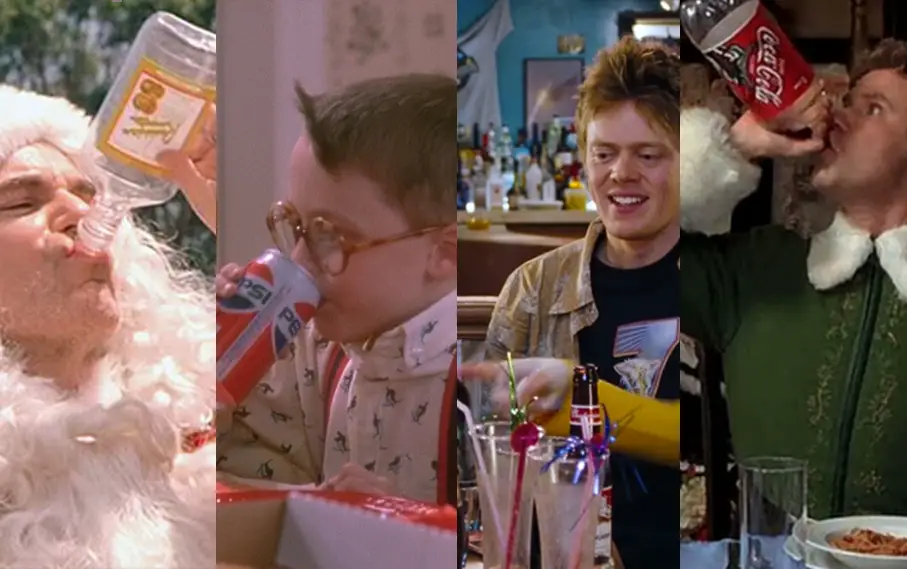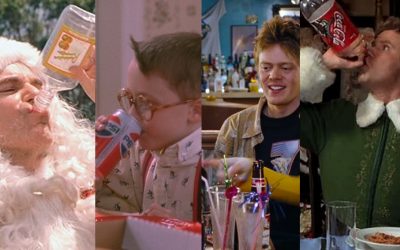 We've lined up 23 top-notch Christmas movie drinking games that will put you right in the holiday spirit(s).
So grab your chosen festive poison and drink your way through these classic holiday films.