2020 Vice Presidential Debate Drinking Game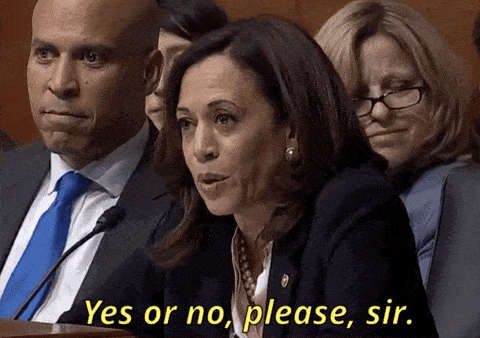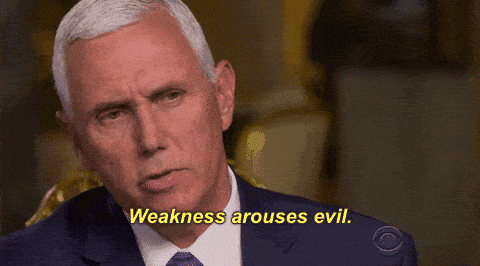 Anyone says "COVID" "Coronavirus" or racist equivalent
 Anyone says "China" "Russia" "Ukraine" "Mexico"
Anyone references the "Protests" or "Race"
Pence shakes his head
 The first woman, African American, etc. is mentioned
A VP defends their presidential candidate
 The moderator interrupts or stops a candidate
EXTREME VERSION: Add "Trump" OR "Biden"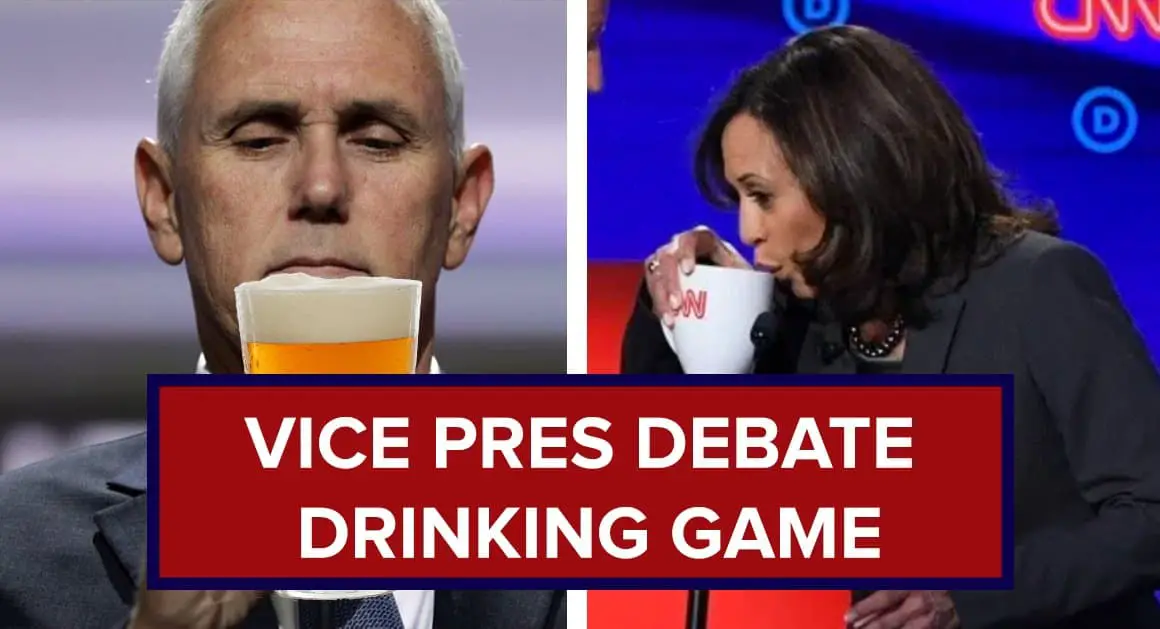 "Rarely has a U.S. President been so wrong about so much at the expense of so many."

– Dick Cheney
It's time to cut the malarkey—this night is going to be yuge, and we've got a VP debate drinking game to help ease the burden of your all-consuming and totally justified existential dread. 
Vice President Mike "smoking doesn't kill people" Pence faces off against Vice Presidential hopeful Kamala "definitely did inhale" Harris in what's sure to be a rousing… well, not quite rousing but… what's sure to be a debate. They'll discuss the real issues facing America, like do LGBTQ people, women, people of colour, or anyone but white, straight, male Christians have rights? Is climate change real? Can Mike Pence maintain his faith and self-control while sharing the stage with a woman who is not his wife? 
Yes, there's a lot to unpack over the vice debate. And since Pence is sure to be hiding a flask of holy water in his jacket, there's no reason we can't enjoy a few drinks of our own with a vice presidential debate drinking game! Save our game and follow the 2020 Debate Schedule for the next drinking debate nights.
*Also, you know, drink responsibly and remember to hydrate.