The Best Christmas Movies On Netflix
(Updated December 3rd 2018)
Save yourself some torrent space and some time by checking out these holiday picks are already at your fingertips. As Christmas movies on Netflix are added or removed from, we'll be sure to update this post to roll with the holiday punch(es). 🍷
There's a shocking abundance of Christmas movies out there, but on Netflix it's slim pickings. Many of the available 'films' are forgettable Hallmark movies, most of which star Full House alumnus Candace Cameron Bure.
We've assembled an unfortunately short list of the best and most classic Christmas movies on Netflix, so you don't have to scroll through the long list of movies that are far from holiday classics.
🍁 Canadian? Here's a list of The Best Christmas Movies Currently On Netflix Canada
Interested in playing a Christmas Movie Drinking Game?
We've provided a drinking game link for any of the movies we already have games for. We'll be adding more games throughout December, because 'tis the season. 🍸
Here are the best Christmas movies on Netflix:
White Christmas (1954) 🍅 77%

Even if this one is a little too dated for you, this is an undeniably iconic Christmas film. Two veterans from World War II who like to sing and dance team up with two sisters that also like to sing and dance and together they fight to save a Vermont Inn on Christmas with their combined singing and dancing skills.
How the Grinch Stole Christmas (2000) 🍅 53%

From IMDb, "The prosthetic make-up Jim Carrey wore took about 8 hours to apply. Carrey felt so horribly confined and uncomfortable in the latex skin he needed counselling from a CIA agent who taught him torture-resistance techniques."
So you pretty much owe it to him to watch the movie.
Bad Santa (2003) 🍅 78%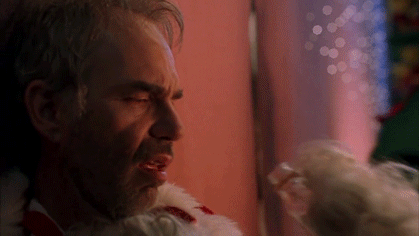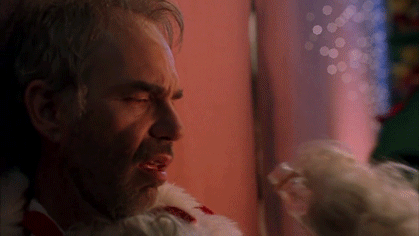 Alcoholic sexual deviant Willie poses as a department store Santa in order to rob the place on Christmas Eve. Is this a movie drowning in its own vulgarity? Yes.
Will it fill you with Christmas Cheer? Somehow, the answer is also yes.
Bad Santa 2 (2016) 🍅 23%
Alcoholic sexual deviant Willie is back and once again posing as Santa in order to rob a place on Christmas Eve. Is this movie a disgusting mimicry of the far more subtle character study that is the original? Yes.
Will it fill you with Christmas Cheer? Dear God no, it's terrible. It's written and directed by the same guy that made the Entourage movie. Take from that what you will.
Love Actually (2003)  63%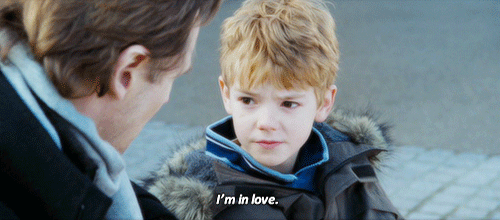 An overdose of sweetness and holiday feelings will surely wash over you if you watch this film. But it's worth it just to see The Walking Dead's Andrew Lincoln speak with his real accent.
And they may not be classics yet, but Netflix has begun to produce their own brand of sappy Christmas films. Don't worry – we've got drinking games for these ones too: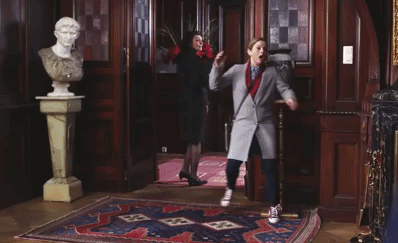 That's all there is for now.
The variety of Christmas movies on Netflix could be better. In particular, gaining access to A Christmas Story, It's a Wonderful Life and Die Hard would be great additions to any streaming service.
You may also be interested in: